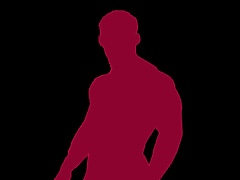 User Information
Username:
Gianni
Location:
Hungary
Sexual Orientation
: Straight
City
: Siófok
State
: Single
A little about me...
Anal,gangbang,animal lover.
I love to travel the world, I love adventures, living the good things in life. Come let's travel together and experience many great sex experiences together. I'm a smart 40's business man. I would love to suck a huge dog cock with a beautiful girl.
agiorgio894@gmail.com
Gianni's Recent Uploads
User has not uploaded anything!