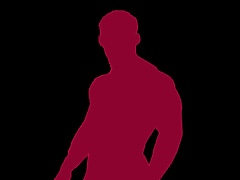 User Information
Username:
mymainemare
Sexual Orientation
: Straight
A little about me...
Lonely as fuck because god only knows who else is into the same shit I am into. About me own several horses treat them like absolute queens spoiled asf, yes i fuck em only if they're in the mood. Man though I'd love to have a girlfriend that fucks horses too because that'd be hot as shit i wouldn't really care if you were hot or not sharing the same passions is what gets me.
Mymainemare's Recent Uploads
User has not uploaded anything!
Mymainemare's Friends
You do not have any friends added!