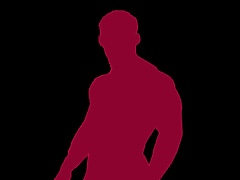 User Information
Username:
pervydlftm
Location:
Central Florida
Sexual Orientation
: Straight
State
: Florida
A little about me...
As the name states I'm a dL ftm the wants all the dicks I can get. Greedy. I enjoy please and exploring where that takes me.
Pervydlftm's Recent Uploads
User has not uploaded anything!
Pervydlftm's Friends
You do not have any friends added!